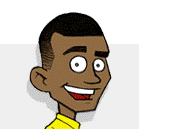 Why did God create the world?
---
Here's the answer: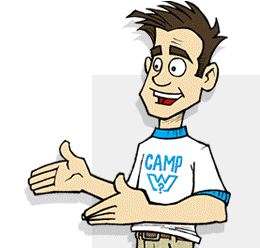 God created the world for His pleasure and our good.
God made everything—the earth, the planets, the sun, the moon, and the stars—for Himself to enjoy. He wants people to enjoy Him, and He created us to share in His love. God has great plans for all His own, plans that they'll never know fully until heaven. He works through all people and creation to show His power, holiness (perfection), and love.
Even though God created the entire world, He knows you personally. He wants you to believe and share the story of Jesus' death and resurrection. Jesus is the gift that God gave to save sinners in the world. To learn more about that,
click here
.
---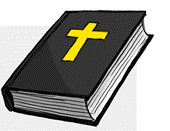 Bible Truth
"In the beginning God created the heavens and the earth ... God saw all that He had made, and it was very good" (Genesis 1:1, 31a).
"The heavens declare the glory of God; the skies proclaim the work of his hands" (Psalm 19:1).
"Do you not know? Have you not heard? The LORD is the everlasting God, the Creator of the ends of the earth. He will not grow tired or weary, and his understanding no one can fathom" (Isaiah 40:28).
Your Next Move!
Who is God?

Learn More About God!

Ask your question!