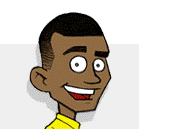 Does God know when I will die?
---
Here's the answer: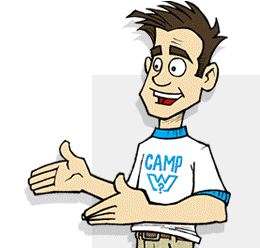 Yes—God knows everything about you, including when you will die.
Crash, bang! There was an accident and somebody died. Or somebody we know gets sick and dies. Does God know when we will die?
Psalm 139:16 tells us about a special book God has that says everything about us. Even how long we will live! We don't know when we will die, but God does. And He will always be with us no matter what happens.
When we do die, God promises us that if we believe in Him and have chosen to follow Him, we will go to heaven. Look what Matthew 5:12 says: "Be joyful and glad. Your reward in heaven is great." God has some very special things waiting for us in heaven.
Don't be afraid of dying! God doesn't want us to live in fear. Just live your life the way God wants you to. Stay tuned to Jesus and always be ready to do what He wants right here and right now. That's the best.
---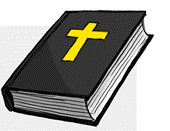 Bible Truth
"You know when I sit down and when I get up. You know what I'm thinking even though you are far away. You know when I go out to work and when I come back home. You know exactly how I live" (Psalm 139:2–3).
"And even the very hairs of your head are all numbered" (Matthew 10:30).
Your Next Move!
Who is God?

Learn More About God!

Ask your question!