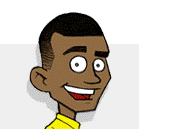 Can God lie?
---
Here's the answer: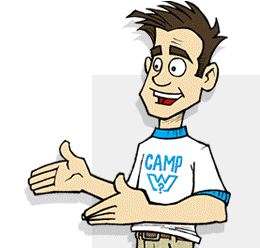 God never lies.
While it's important to know that God has the power to do anything, it's also important to realize that God can't lie or commit any other sin. God is holy, which means He is completely perfect (1 Samuel 2:2). There is nothing bad in Him. Because of this, lying would be against who God is—it would be against His nature.
God has proven to us over and over that everything He says is true. He has kept all the promises He has made. For example, take a look at God's promise to Abraham: "I will make you into a great nation. I will bless you. I will make your name great. You will be a blessing to others. I will bless those who bless you. I will put a curse on anyone who calls down a curse on you. All nations on earth will be blessed because of you" (Genesis 12:2–3). Not only did God make Abraham's descendants into the nation of Israel, but God also blessed "all nations" (the whole world) through Abraham's most important descendant of all—Jesus. It took hundreds and hundreds of years for the promise to come true, but God made every single bit of it happen!
Since God doesn't lie, that means everything in His Word, the Bible, is true. We can trust everything He says, which includes His promises to save those who believe in Him and to make His children more like Him (John 3:16; Philippians 1:6)!
---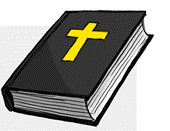 Bible Truth
"God isn't a mere man. He can't lie. He isn't a human being. He doesn't change his mind. He speaks, and then he acts. He makes a promise, and then he keeps it" (Numbers 23:19).
"All your words are true. All your laws are right. They last forever" (Psalm 119:160).
Your Next Move!
Who is God?

Learn More About God!

Ask your question!