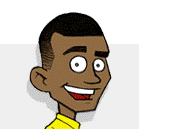 What does the Holy Spirit do?
---
Here's the answer: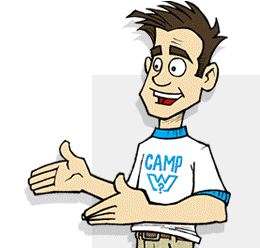 The Holy Spirit works in our hearts to help us be more like Jesus.
His work starts when He helps us know that we are sinners and that we need to accept Jesus as our Savior.
Once we are children of God, the Holy Spirit continues to work in our hearts in these ways:
• The Holy Spirit seals us (like a promise), showing that we are God's children. Once we accept Jesus, we are God's children forever (2 Corinthians 1:22).
• He helps us pray. Sometimes we don't know how to pray, so the Holy Spirit will pray for us (Romans 8:26).
• He helps us to understand what we read in the Bible (Luke 24:45).
• The Holy Spirit is our counselor who leads us and helps us make good choices (John 14:26).
• He gives us "gifts," or ways to serve God (2 Corinthians 12:4–6).
• He helps us grow closer to God and produce fruit—love, joy, peace, patience, kindness, goodness, faithfulness, gentleness, and self-control (Galatians 5:22–23).
---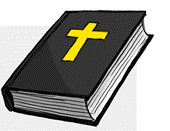 Bible Truth
"But the Father will send the Friend in my (Jesus') name to help you. The Friend is the Holy Spirit. He will teach you all things. He will remind you of everything I have said to you" (John 14:26).
"The Spirit of the One who raised Jesus from the dead is living in you. So the God who raised Christ from the dead will also give life to your bodies, which are going to die. He will do this by the power of his Spirit, who lives in you" (Romans 8:16).