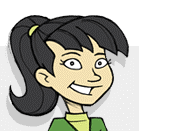 Is it wrong to be angry with God?
---
Here's the answer: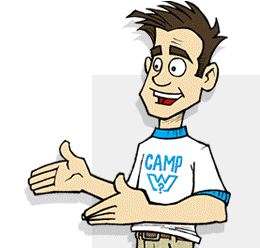 We should not be angry with God, because everything He does is right.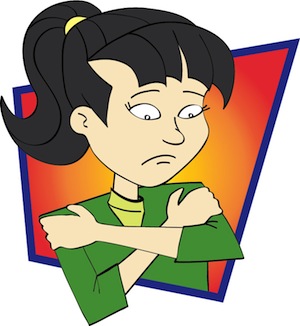 Most everyone will feel angry with God at some point. Maybe someone you love died and you miss that person very much. Or it could be that you didn't get to do something fun or go on a really neat vacation. Or maybe God didn't answer your prayer the way you wanted Him to.
It's wrong to get angry with God, though, because that means you aren't trusting Him. Even when God doesn't give us what we want, we need to remember that His ways are perfect and He knows what's best for us. God is all-knowing and all-loving, so we shouldn't complain or get angry when He allows bad things to happen. We should praise God for His wisdom, even if we don't understand His actions at the time. Ask God to help you have peace while you wait to understand His reasons. We won't have all of our questions answered until we meet God in heaven.
It's normal for life to be difficult while we live on this earth, because this world is full of sin. One day, Jesus will return to put an end to all pain and sadness. God will create a new heaven and a new earth that will be perfect. In the meantime, we need to pray each day for God to help us trust Him and the plans He has for us.
---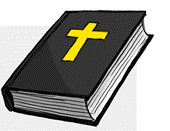 Bible Truth
"The LORD is close to those whose hearts have been broken. He saves those whose spirits have been crushed" (Psalm 34:18).
"We know that in all things God works for the good of those who love him..." (Romans 8:28).
"I leave my peace with you. I give my peace to you. I do not give it to you as the world does. Do not let your hearts be troubled. And do not be afraid" (John 14:27).
Your Next Move!
Who is God?

Learn More About God!

Ask your question!