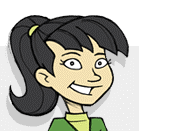 What is Ash Wednesday and Lent?
---
Here's the answer: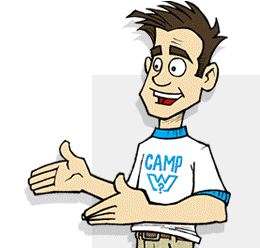 Ash Wednesday falls 46 days before Easter and is the beginning of a time of fasting called Lent.
Ash Wednesday is the first day of Lent. Some people go to an Ash Wednesday service where ashes are rubbed on their forehead in the shape of a cross.
Lent is a period of time when some people give up something of value to them. This is called "fasting." For example, they might give up TV or a certain kind of food. The time of fasting ends on Easter Sunday. During Lent, many people repent of a sinful activity. This means they are sorry for it and will try to change.
The Bible doesn't tell us to celebrate Ash Wednesday or Lent, but we can if we want to. The key is to remember that repenting for our sins is something we need to do all year, not just during Lent. If you give up something for Lent, it does not earn God's favor. God loves you already! If you give up something for Lent, use that time to focus on Jesus and what He did for you on the cross.
---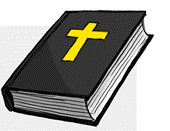 Bible Truth
"So one man's sin brought guilt to all people. In the same way, one right act made people right with God. That one right act gave life to all people" (Romans 5:18).
"So turn away from your sins. Turn to God. Then your sins will be wiped away. The time will come when the Lord will make everything new" (Acts 3:19).