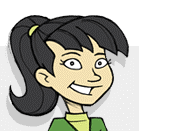 Can we get to heaven by flying high enough into the sky?
---
Here's the answer: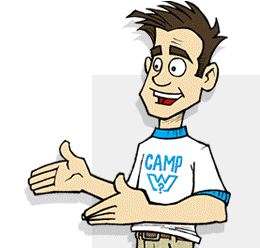 Only God knows where heaven is and how to get there.
We say that heaven is "up," even though we could never ride a rocket high enough into space to reach heaven. Heaven isn't a part of our solar system or universe. It's in a completely different, perfect place. Nothing sinful or wrong or bad can be in heaven. If we believe in Jesus as the one who saves us from our sins, God takes us to heaven when we die. To read more about following the path to heaven,
click here
!
---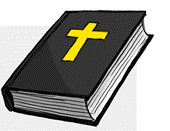 Bible Truth
"'Can anyone hide in secret places so that I can't see him?' announces the LORD. 'Don't I fill heaven and earth?' announces the LORD" (Jeremiah 23:24).
"He will wipe away every tear from their eyes. There will be no more death or sadness. There will be no more crying or pain. Things are no longer the way they used to be" (Revelation 21:4).
Your Next Move!
What is the Bible?

Learn More About the Bible!

Ask your question!