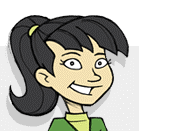 Are Christians supposed to forgive and forget?
---
Here's the answer: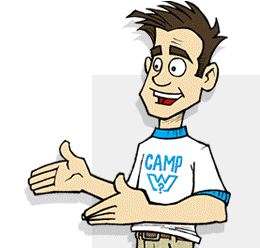 It's important to forgive another person completely.
When your friends do something mean to you, are you supposed to forgive and forget? Does God want you to forgive them and pretend it didn't happen?
The Bible doesn't use the phrase "forgive and forget," but it does talk a lot about forgiveness. When God forgives us, He doesn't "remember" our sin (Hebrews 8:12). Now, God knows everything, so that doesn't mean He forgets the sin either. It means that He doesn't hold the sin against us and chooses to not think about it.
To forgive someone, we need to act as if they didn't hurt us. God doesn't want us to stay mad at them. Yes, we can learn from it and protect ourselves from being hurt again, but forgiveness is choosing not to remember the sin.
---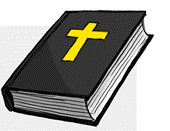 Bible Truth
"Be kind and tender to one another. Forgive each other, just as God forgave you because of what Christ has done" (Ephesians 4:32).
"I will forgive their evil ways. I will not remember their sins anymore" (Hebrews 8:12).