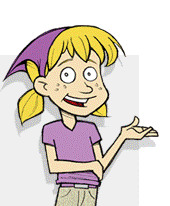 Why should we do what the Bible says?
---
Here's the answer: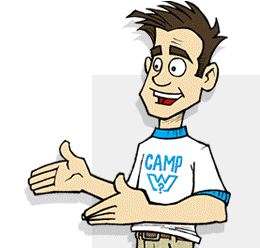 Because the Bible is God's Word, we should obey it.
The Bible isn't like any other book. Every word in the Bible is God's own, true Word. Men and women and boys and girls can read the Bible all their lives and still discover new things God has to teach them. The Bible teaches us what God is like, what He wants us to do, and how we can go to heaven.
The Bible is the only book we can completely trust and believe, so we should live by its teachings. If we don't do what the Bible says, we can't please God. If you trust and obey God's Word, you will honor God and find true life. The only way to do what the Bible says is to turn from your own way and trust Jesus.
---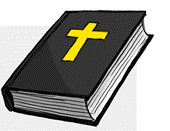 Bible Truth
"Blessed is the one who reads the words of this prophecy. Blessed are those who hear it and think everything it says is important. The time when these things will come true is near" (Revelation 1:3).
"Don't just listen to the word. You fool yourselves if you do that. You must do what it says" (James 1:22).
"You have been born again by means of the living word of God. His word lasts forever" (1 Peter 1:23a).
Your Next Move!
What is the Bible?

Learn More About the Bible!

Ask your question!