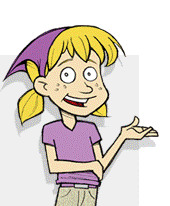 What is the Old Testament story?
---
Here's the answer: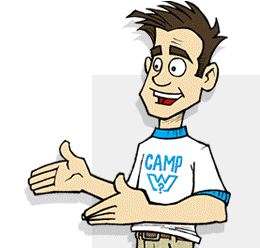 The Old Testament story is the true account of a God who loves us.
We can break the Old Testament story up into three big parts.
The first part shows us the beginning of human history, and we learn that God existed even before that! He made everything and everyone and had a special relationship with the first two humans, Adam and Eve. But even though God gave them a perfect world to live in, Adam and Eve disobeyed God and chose sin. Life on earth changed! Now people had to worry about pain, sickness, and even death. Even though humans disobeyed God, He still loved us.
The second part of the Old Testament story shows us the history of Israel. Israel is the nation that came from a man named Abraham. Israel was given their own land and became a great country, but over time, they began to grow distant from God. No matter how many times God called them back, Israel kept making choices to follow false gods and go their own way.
The third part of the Old Testament story shows Israel being brought back to their land after being captive in Babylon for 70 years. The people came back under godly leaders who reminded them to live their lives for God first. They rebuilt their capital city and pledged to devote their lives to God once again.
The Old Testament tells us that God loves us, even though we sin and break His rules. God also begins to tell of a Savior who would come to rescue us from the sin that we choose.
---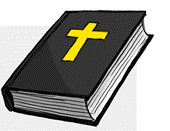 Bible Truth
"I am the LORD your God. I brought you out of Egypt. That is the land where you were slaves. Do not put any other gods in place of me" (Exodus 20:2-3).
"So I will give him a place of honor among those who are great. He will be rewarded just like others who win the battle. That's because he was willing to give his life as a sacrifice. He was counted among those who had committed crimes. He took the sins of many people on himself. And he gave his life for those who had done what is wrong" (Isaiah 53:12).
Your Next Move!
What is the Bible?

Learn More About the Bible!

Ask your question!