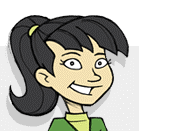 What is the purpose of rewards in heaven?
---
Here's the answer: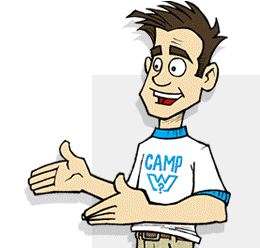 Rewards will bring God glory.
The Bible tells us we will have rewards in heaven (Matthew 5:12). We will obtain rewards based on how we served Jesus during our lives. God tells us that our hard work is never pointless (1 Corinthians 15:58). It is important to remember that rewards are not the same as salvation. Salvation is only by believing in Jesus (Ephesians 2:8-9).
The rewards we are given in heaven are not material rewards. When we think of rewards, we may think of toys, gadgets, or clothing pieces. These are not the rewards God will give us in heaven. All of the rewards God will give us will be based on the goodness of God. We are only able to do good things because of Jesus.
The purpose of rewards in heaven is to bring glory to God. After we have been given our rewards, we will place them at Jesus' feet (Revelation 4:10-11). No person is going to be "better" than another person because of their rewards. All people are equal. Every believer will receive at least one reward. Focus on serving God to bring glory to Him—not to get rewards.
---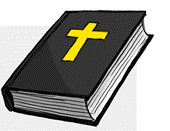 Bible Truth
"The prophets of long ago were treated the same way. When these things happen to you, be glad and jump for joy. You will receive many blessings in heaven" (Luke 6:23).
"But love your enemies. Do good to them. Lend to them without expecting to get anything back. Then you will receive a lot in return. And you will be children of the Most High God. He is kind to people who are evil and are not thankful" (Luke 6:35).
"Don't be fooled. You can't outsmart God. A man gathers a crop from what he plants. Some people plant to please their desires controlled by sin. From these desires they will harvest death. Others plant to please the Holy Spirit. From the Spirit they will harvest eternal life. Let us not become tired of doing good. At the right time we will gather a crop if we don't give up" (Galatians 6:7-9).