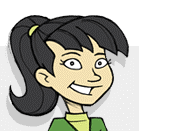 How were people saved before Jesus came?
---
Here's the answer: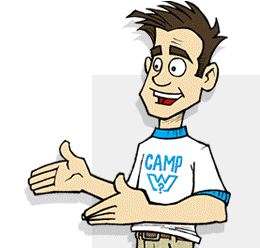 Before Jesus came, people looked toward His coming with faith.
The Bible tells us that salvation has always been available by grace through faith alone. "Abraham believed God. God accepted Abraham's faith, and so his faith made him right with God" (Romans 4:3). Around 400 years later, God sent the law to help people know how to live. Following the law didn't save anyone, but the law simply pointed to Jesus coming to save the people from their sins. Paul tells us that David was saved by faith too (Romans 4:6-8).
There has always been one way of salvation and that is faith in Jesus. In the Old Testament, people had faith that Jesus the Messiah would come. They looked forward to Jesus. We look backward to when Jesus came, died, and rose from death. We are saved by faith in Jesus' work on the cross.
---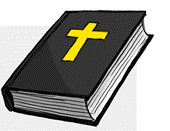 Bible Truth
"You can't be saved by believing in anyone else. God has given people no other name under heaven that will save them" (Acts 4:12).
"Jesus answered, 'I am the way and the truth and the life. No one comes to the Father except through me'" (John 14:6).
Your Next Move!
What is salvation?

Learn More About Salvation!

Ask your question!