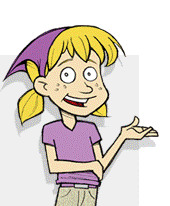 What does it mean that salvation is a gift from God?
---
Here's the answer: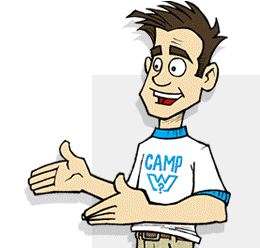 Salvation is given as a gift by God because He wants to give it and not because we have done anything to earn or deserve it. Our only act in the matter is to accept it or reject it.
The Bible describes salvation as a gift from God given for no reason other than God's
love
for us and given
freely
because we do nothing to earn it or deserve it. Consider the following:
• If your neighbor asks you to shovel snow from his sidewalk and offers to pay you $10 for your time and effort and you do it, the $10 you receive is not a gift. You
earned
that money by fulfilling your agreement to shovel the sidewalk.
• If you shovel your neighbor's sidewalk because the neighbor has been ill with the flu and the neighbor sends you a thank you card with $10 in it, that is a reward or show of appreciation.
• If your neighbor shows up at your door one day, asks for no work, and is not repaying for a kindness you have already extended and says, "I want to give you $10 just because it pleases me to do so, and I expect nothing in return" then that is a gift. You did nothing to earn it or deserve it—it's just a free gift given out of kindness (or grace).
God loves you so much, and wants so badly to be your friend that He made a way for that to happen. Sin is like a concrete wall that divides us and God. It keeps us from being close. When His Son Jesus lived on Earth, died for our sins, and rose again three days later, a way was created for that concrete wall between us to be destroyed for all eternity. That is what we call salvation. And God asks for
nothing
from us in order to acquire that
gift
of salvation. We only to decide to accept the gift or decline it.
We could tell our neighbor that we don't want or need the $10 he is offering us. We have that choice. Likewise, we can tell God that we don't want or need His free gift of salvation. Or we can receive His give eternal life with God. The choice is for each one of us to make.
God, and all of us at GQKidz hope you choose to accept God's free gift of salvation!
---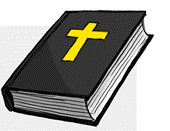 Bible Truth
"When you sin, the pay you get is death. But God gives you the gift of eternal life. That's because of what Christ Jesus our Lord has done" (Romans 6:23).
"He said to me, 'It is done. I am the Alpha and the Omega, the Beginning and the End. I will give water to anyone who is thirsty. The water will come from the spring of the water of life. It doesn't cost anything!'" (Revelation 21:6).