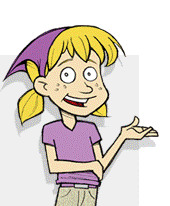 What does Satan look like?
---
Here's the answer: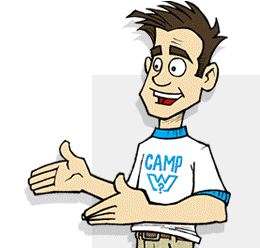 We don't know exactly what Satan looks like.
You may have seen a picture of Satan as a red, fierce man with a pitchfork in his hand. but these kinds of pictures of Satan are far from the truth. We actually don't know what Satan looks like.
The Bible says that before God cast Satan out of heaven because of Satan's sin, he was a beautiful and wise angel who guarded the holiness of God. He was the highest angel, and he was allowed to go into God's presence. He was known as the "bright morning star" (Isaiah 14:12).
As a fallen angel, Satan is totally opposed to God's kingdom, and can transform himself into an angel of light to deceive people (2 Corinthians 11:14). His main goal is for people to follow Him instead of Jesus.
When Jesus died on the cross, He defeated Satan's power over those who believe in Jesus. Satan can't harm those people, so we don't need to be afraid of him. But He still wants to trick us into sinning against God. When we pray, read God's Word, and allow the Holy Spirit to work in our lives, we are are better able to resist Satan's temptations. If you haven't believed in Jesus to save your sins, you can read more about that
here
.
---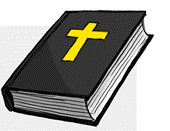 Bible Truth
"So obey God. Stand up to the devil. He will run away from you" (James 4:7).
"Put on all of God's armor. Then you can stand firm against the devil's evil plans...So put on all of God's armor. Evil days will come. But you will be able to stand up to anything. And after you have done everything you can, you will still be standing. So stand firm. Put the belt of truth around your waist. Put the armor of godliness on your chest. Wear on your feet what will prepare you to tell the good news of peace. Also, pick up the shield of faith. With it you can put out all of the flaming arrows of the evil one" (Ephesians 6:11, 13–16).
Your Next Move!
Who is God?

Learn More About Eternity!

Ask your question!