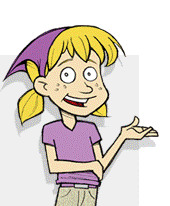 Can I see an angel?
---
Here's the answer: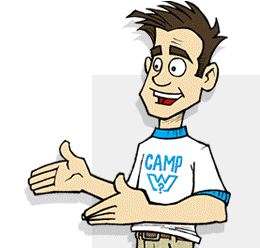 Angels are usually invisible to humans, but they appeared in Bible times to help people or give people God's messages.
You may have seen a movie where people see angels. Those movies are make believe, but angels aren't pretend. They're real, even though they're invisible to us. God created them and tells us the truth about them in the Bible.
During Bible times, God sometimes sent angels to help people, such as when the angel shut the lions' mouths for Daniel (Daniel 6:22). God also sent angels to give people God's messages, such as the angel who told Mary she'd be the mother of God's Son (Luke 1:26–33).
Since we have the complete Bible now, God doesn't need to send angels anymore to tell us what to do or how to believe. Instead of looking for an angel to help you or tell you about God, look in God's own Word—the Bible!
If you trust Jesus as your Savior from sin, you will go to heaven and see angels. But you won't care so much then about seeing an angel. You and the angels will care most about worshipping God together! Find out the only way you can get to heaven by
clicking here
.
---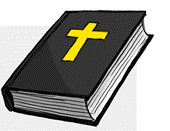 Bible Truth
"There were shepherds living out in the fields nearby. It was night, and they were looking after their sheep. An angel of the Lord appeared to them. And the glory of the Lord shone around them. They were terrified. But the angel said to them, 'Do not be afraid. I bring you good news of great joy. It is for all the people. Today in the town of David a Savior has been born to you. He is Christ the Lord'" (Luke 2:8–11).
"Then I looked and heard the voice of millions and millions of angels...In a loud voice they sang, 'The Lamb, who was put to death, is worthy! He is worthy to receive power and wealth and wisdom and strength! He is worthy to receive honor and glory and praise!'" (Revelation 5:11–12).
"All angels are spirits who serve. God sends them to serve those who will receive salvation" (Hebrews 1:14).
Your Next Move!
What do angels do?

Learn More About Angels!

Ask your question!