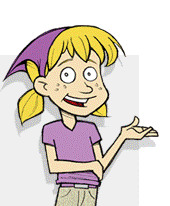 What happens if I do something bad in heaven? Can I sin in heaven?
---
Here's the answer: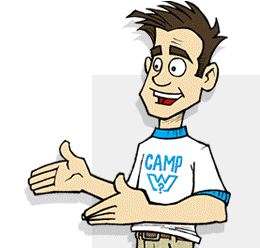 It will be impossible for you to ever do anything bad in heaven.
When we get to heaven, we won't be able to sin at all. Everything and everyone there is perfect and sinless. We won't even want to do bad things in heaven. God is so good that He has such a wonderful everlasting life ahead for those of us who are His children! To find out the path to heaven,
click here
.
---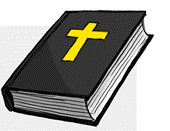 Bible Truth
"Dear friends, now we are children of God. He still hasn't let us know what we will be. But we know that when Christ appears, we will be like him. We will see him as he really is" (1 John 3:2).
"He will wipe away every tear from their eyes, and death shall be no more, neither shall there be mourning, nor crying, nor pain anymore, for the former things have passed away" (Revelation 21:4).
Your Next Move!
What is heaven like?

Learn More About Heaven!

Ask your question!