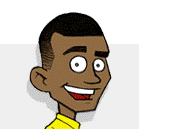 What does it mean to walk in the Spirit?
---
Here's the answer: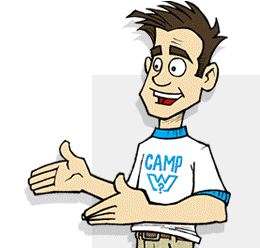 When a believer in Jesus walks in the Spirit, it means he or she is allowing God's Holy Spirit to guide them.
After Jesus died, rose again, and went back to heaven, the Holy Spirit, who is God, came down to live with everyone who believes in Jesus. The Holy Spirit is meant to be our guide, and He shows us how to live. When we walk in the Spirit, we are choosing to obey what God has for us. Our lives will show that the Holy Spirit is with us, because we will live with love, joy, peace, patience, and more. Those things are called "the fruit of the Spirit."
Sometimes even Christians sin, which makes the Holy Spirit sad because He wants us to follow Him and choose to do the right thing. But if we tell God we're sorry and that we don't want to do those sins anymore, He will bring us back into a good relationship with Him.
When you walk in the Spirit, it's important to listen when He tells you what to do and what not to do. He can speak to our hearts and help us, because He knows what's best!
---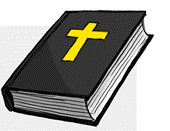 Bible Truth
"But the fruit the Holy Spirit produces is love, joy and peace. It is being patient, kind and good. It is being faithful and gentle and having control of oneself. There is no law against things of that kind" (Galatians 5:22–23).
"Those who are led by the Spirit of God are children of God" (Romans 8:14).
Your Next Move!
Who is the Holy Spirit?

Learn More About God!

Ask your question!