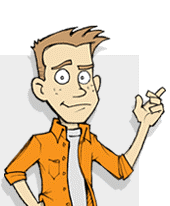 What does God say about me?
---
Here's the answer: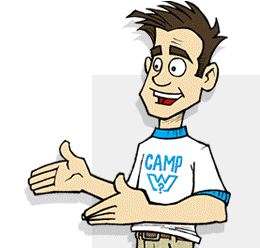 God says you are created in His image, you are His masterpiece, and you are loved.
God says that you are created in His image (Genesis 1:27). Human beings are unique among God's other creations because we are made in His image. God breathed His own life into us. Wow! God says we are His masterpieces. Psalm 139:14 says God made us amazing and wonderful.
Due to the fall of man, we are all sinners (Romans 3:23). We have all disobeyed God and sinned against Him. Since we are sinners, we have a broken relationship with God. Only by believing in Jesus can we have a restored relationship with God.
Despite our sin, God loves us. This is why He sent Jesus to die for our sins (John 3:16). When we believe that Jesus died for our sins, was buried, and rose again, we become God's children (John 1:12). God's love for us is unconditional and unlimited. That means He will never stop loving us.
---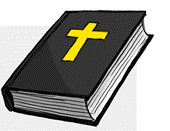 Bible Truth
"So God created human beings in his own likeness. He created them to be like himself. He created them as male and female" (Genesis 1:27).
"Everyone has sinned. No one measures up to God's glory" (Romans 3:23).
"God so loved the world that he gave his one and only Son. Anyone who believes in him will not die but will have eternal life" (John 3:16).
Your Next Move!
How can I know God?

Learn More About God!

Ask your question!