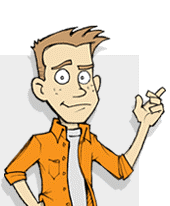 What happened to Mary, Jesus' mother?
---
Here's the answer: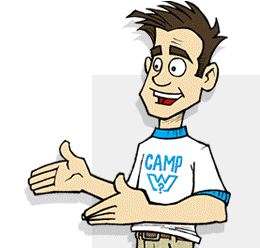 Mary died sometime after the Jesus' resurrection and is now in Heaven.
Despite being a popular woman even in the modern day, there is not much known about Mary herself. She was the mother of the Lord Jesus and was a virgin when she gave birth to Him. She divinely conceived Jesus by the work of the Holy Spirit. At the time she found herself to be pregnant, she was engaged to a man named Joseph. After being told that the child in Mary was from God, Joseph stays with Mary and raises the Messiah as his own son.
Mary raises Jesus and from a young age, Jesus shows He is no ordinary child. Sometime during Jesus' teen years or adult years, Joseph dies. Mary stays alive throughout Jesus' earthly ministry and witnesses His death on the cross. Jesus tells Mary that John would be her son and that she would be John's mother. Mary is also present after Jesus' resurrection and sees Him in His resurrected body.
It is assumed that Mary lived with John for the rest of her life since Jesus told John to look after her. Mary would have died sometime after the Lord's return to Heaven. The Bible doesn't tell us exactly when she died, but we know she is in Heaven now because she trusted in Jesus' blood as payment for her sin.
---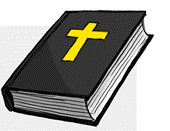 Bible Truth
"In the sixth month of Elizabeth's pregnancy, God sent the angel Gabriel to Nazareth, a town in Galilee, to a virgin pledged to be married to a man named Joseph, a descendant of David. The virgin's name was Mary" (Luke 1:26-27).
"Jesus' mother stood near his cross. So did his mother's sister, Mary the wife of Clopas, and Mary Magdalene. Jesus saw his mother there. He also saw the disciple he loved standing nearby. Jesus said to his mother, 'Dear woman, here is your son.' He said to the disciple, 'Here is your mother.' From that time on, the disciple took her into his home" (John 19:25-27).
"They all joined together constantly in prayer, along with the women and Mary the mother of Jesus, and with his brothers" (Acts 1:14).