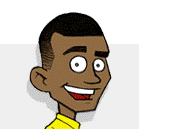 What is doctrine?
---
Here's the answer: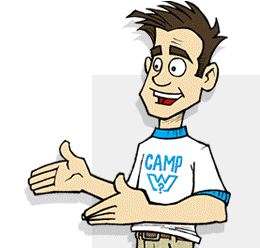 Doctrine is what we see as truth in our life. We follow doctrine like we follow instructions.
Doctrine of the Bible is extremely important. The Bible tells us to guard our doctrine closely (1 Timothy 4:16). Our doctrine affects the way we see everything. Proper biblical doctrine helps us have a better relationship with God. It also helps us to know God better.
Everything we believe should line up with God's Word. The Bible is perfect for all areas of doctrine and instruction (2 Timothy 3:16). If we are following the Bible, we know we are honoring God.
We need to be well equipped with the Word of God. When we are, we are better able to recognize bad doctrine. Bad doctrine is anything that is in violation of the Bible. There are many false doctrines in the world. We have to be able to take our stand against them. God's Word is our solid foundation for biblical doctrine and our source of truth.
---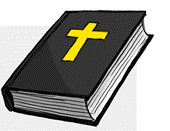 Bible Truth
"So then, everyone who hears my words and puts them into practice is like a wise man. He builds his house on the rock" (Matthew 7:24).
"God has breathed life into all Scripture. It is useful for teaching us what is true. It is useful for correcting our mistakes. It is useful for making our lives whole again. It is useful for training us to do what is right" (2 Timothy 3:16).
"Be careful of how you live and what you believe. Never give up. Then you will save yourself and those who hear you" (1 Timothy 4:16).