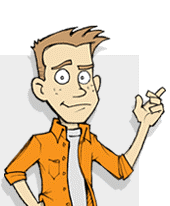 What does eternal mean?
---
Here's the answer: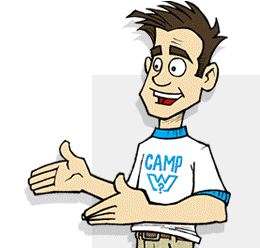 The word "eternal" can be hard to understand even for adults, because with God, it means "no beginning and no end."
It's difficult to grasp the concept of "eternal," but it's something we must believe by faith. Faith is believing what God says in His Word He will do or has done. "Faith is being sure of what we hope for. It is being certain of what we do not see" (Hebrews 11:1).
God has always existed. Every person God created has a beginning (birth) and an end (death). But God was not born, and He will never die. He has always been there, and He will never stop existing.
Eternal can have another meaning too. It can mean "lasting forever." God wants to give each of us life forever in heaven after we die. Because of His great love for us, He promises this eternal life to those who believe that He sent His Son, Jesus Christ, from heaven to earth, and who receive Jesus as their own personal Savior from sin's punishment (eternal death).
So, if you believe that Jesus died for your sins and make Him a part of your life, you will have eternal life! After you die, you will go to heaven to be with Jesus forever and ever. You can read all about this beautiful place called heaven in Revelation 21—22.
If you'd like to read more about how to receive a life that lasts forever with God in heaven, click
here
.
---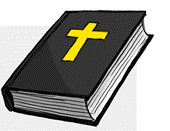 Bible Truth
"God loved the world so much that he gave his one and only Son. Anyone who believes in him will not die but will have eternal life" (John 3:16).
"'I am the Alpha and the Omega, the First and the Last,' says the Lord God. 'I am the One who is, and who was, and who will come. I am the Mighty One'" (Revelation 1:8).
Your Next Move!
What is heaven like?

Learn More About Eternity!

Ask your question!