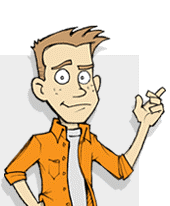 Where is heaven?
---
Here's the answer: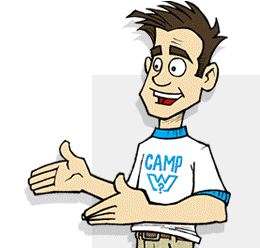 Heaven is a real place, but the location is unknown.
The Bible teaches that every person who believes in Jesus as God's Son will live with God in heaven for eternity (John 3:16).
People often talk about heaven being in the sky, but if you fly a spaceship into space, you won't bump into it. Heaven exists in an unseen world that Christians will go to after this life.
The Bible has many names for heaven. Hebrews 11:10 calls it the city that God planned and built. Some places call it paradise. When a poor man named Lazarus went to heaven, the Bible said he was at Abraham's side.
The best part is that God lives there. The last chapter in the Bible tells us that in the end, all of God's people will be with Him: "The throne of God and of the Lamb will be in the city. God's servants will serve him. They will see his face..." (Revelation 22:3-4). We have to wait until after this life for heaven, but it is definitely worth the wait!
How do we get to heaven? We
believe in God's Son, Jesus
: "Jesus answered, 'I am the way and the truth and the life. No one comes to the Father except through me'" (John 14:6).
---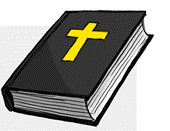 Bible Truth
"'There will be no more death.' And there will be no more sadness. There will be no more crying or pain. Things are no longer the way they used to be" (Revelation 21:4).
"Only those whose names are written in the Lamb's book of life will enter the city" (Revelation 21:27b).
Your Next Move!
What is heaven like?

Learn More About Eternity!

Ask your question!