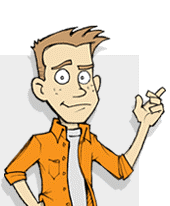 Why do we worship God?
---
Here's the answer: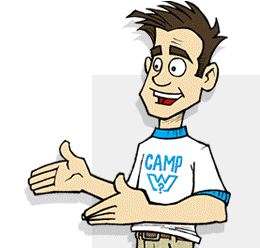 We worship God because He is worthy of our worship!
What is worship? Worship means praising and thanking God for who He is. Worship can include many things—praying, reading the Bible, singing, serving others, and so much more. In fact, whenever we honor God in our lives, it is worship. We seek to worship God all the time.
Think about your friends at school or at church. You spend time with them because we enjoy them. It is the same with God. We spend time worshipping God because we enjoy Him.
---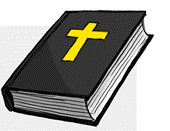 Bible Truth
"A deer longs for streams of water. God, I long for you in the same way" (Psalm 42:1).
"Speak to one another with psalms, hymns and songs from the Spirit. Sing and make music from your heart to the Lord. Always give thanks to God the Father for everything. Give thanks to him in the name of our Lord Jesus Christ" (Ephesians 5:19-20).
Your Next Move!
Who is God?

Learn More About God!

Ask your question!