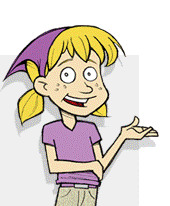 What does the Bible say about family problems?
---
Here's the answer: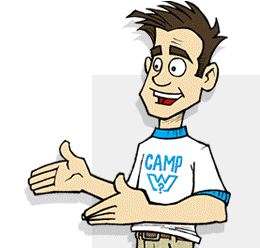 The Bible talks a lot about family problems.
Family problems are nothing new. The Bible records many instances of family problems. Ever since the fall of man, sin has entered the world. The story of Cain and Abel shows an example of a bad relationship within the family. Cain and Abel were brothers, yet Cain was jealous of his brother, Abel and he killed him. Another family problem was the relationship between Leah and Rachel. Leah and Rachel were sisters, yet they were at odds with one another.
If you are suffering from family problems, know that you are not alone. God is your Heavenly Father and He is always there. He created the family unit as a good thing.
God gives us special instructions in the Bible of how we should treat our family members—with respect, kindness, and love. Husbands and wives are to love each other and their children. Children are to love their parents. Just as God loves us, we need to love the members of our family. Even if your family is not supportive, you are part of the family of God.
---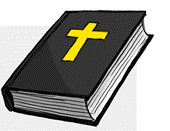 Bible Truth
"Children, obey your parents as believers in the Lord. Obey them because it's the right thing to do. Scripture says, 'Honor your father and mother.' That is the first commandment that has a promise. 'Then things will go well with you. You will live a long time on the earth'" (Ephesians 6:1-3).
"Fathers, don't make your children angry. Instead, instruct them and teach them the ways of the Lord as you raise them" (Ephesians 6:4).
"Some people did accept him and did believe in his name. He gave them the right to become children of God" (John 1:12).