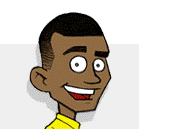 What does the Bible say about family?
---
Here's the answer: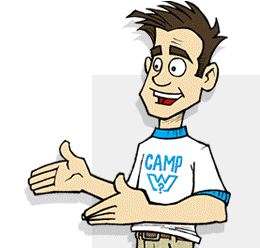 The Bible tells us family is very important and we should care about our family members.
Families are very important because our families help shape us as individuals. The concept of family was first talked about in the book of Genesis. God told the people to be fruitful and to multiply (Genesis 1:28). Adam and Eve responded by having children, including Cain and Abel.
Cain was not a good brother to Abel. He killed Abel because God liked Abel's sacrifice better. This teaches us an important lesson. In your relationship with your siblings, God desires you to be kind to them. You should also be happy for them when they do well instead of being jealous. You should also be kind to your siblings and help them.
Sadly, not everyone has a loving and caring family. Due to the sinful nature, family relationships have problems. Even if your family hasn't been kind to you, you belong to God's family and He loves you dearly. Having a family is a great thing created by God. Even if you don't have a family, you will always be part of God's family (1 John 3:1-2).
What does the Bible say about family? The defining characteristic is love for one another: "I give you a new command. Love one another. You must love one another, just as I have loved you. If you love one another, everyone will know you are my disciples" (John 13:34-35).
---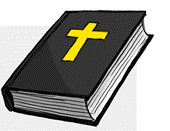 Bible Truth
"God blessed them. He said to them, 'Have children so that there will be many of you. Fill the earth and bring it under your control. Rule over the fish in the seas and the birds in the sky. Rule over every living creature that moves along the ground'" (Genesis 1:28).
"Children, obey your parents as believers in the Lord. Obey them because it's the right thing to do" (Ephesians 6:1).
"Some people did accept him and did believe in his name. He gave them the right to become children of God. To be a child of God has nothing to do with human parents. Children of God are not born because of human choice or because a husband wants them to be born. They are born because of what God does" (John 1:12-13).