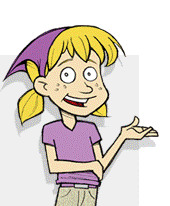 Why do I have to obey my parents?
---
Here's the answer: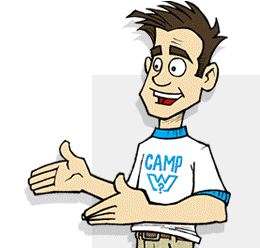 God commands us to obey our parents.
Obeying your parents is the right thing to do because God commands it in the Bible. God is the heavenly Father, but He knows that you need an earthly father and mother to protect and help you every day. Your parents want what's best for you. They give you food and a safe house, teach you right from wrong, and show you what the Bible says.
Obeying God means obeying the people God has placed over you. These authorities take care of you, like parents, teachers, police officers, and people in the government. If you obey your parents, God promises you'll have a better life than kids who disobey their parents.
---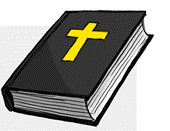 Bible Truth
"Children, obey your parents in everything. That pleases the Lord" (Colossians 3:20).
"Children, obey your parents as believers in the Lord. Obey them because it's the right thing to do. Scripture says, 'Honor your father and mother.' That is the first commandment that has a promise. 'Then things will go well with you. You will live a long time on the earth'" (Ephesians 6:1–3).
"My son, keep your father's commands. Don't turn away from your mother's teaching" (Proverbs 6:20).