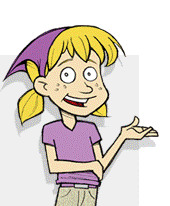 My mom is a single mother. How can I help her?
---
Here's the answer: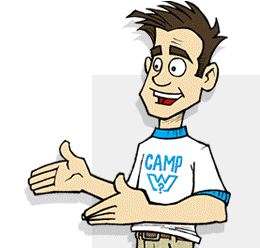 Praying and being there for your mom can help.
If your mom is a single mother, there's a lot you can do to help her. First, God wants you to treat your mom with respect and one way to do that is to obey her.
Another way you can help your mom is by loving her. You can show her you love her by helping with the dishes, taking out the trash, or cleaning your room without being asked. Your mom has a lot to do every day and your small acts of love can really help her. You can also hug your mom and tell her how much you love her. By doing this, it will make her day!
You can help your mom by praying for her and reading the Bible with her. Plan some time for you and your mom to have a Bible study together. You can pick out a Bible passage or a specific topic to cover during your Bible study together. Talk with your mom about God and remind her how much God loves her. God loves it when we remind others of His love.
---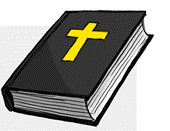 Bible Truth
"Children, obey your parents as believers in the Lord. Obey them because it's the right thing to do. Scripture says, 'Honor your father and mother.' That is the first commandment that has a promise. 'Then things will go well with you. You will live a long time on the earth'" (Ephesians 6:1-3).
"My son, listen to your father's advice. Don't turn away from your mother's teaching. What they teach you will be like a beautiful crown on your head. It will be like a chain to decorate your neck" (Proverbs 1:8-9).
"But those who trust in the LORD will receive new strength. They will fly as high as eagles. They will run and not get tired. They will walk and not grow weak" (Isaiah 40:31).