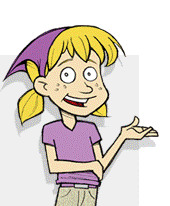 Why did Jesus say we should pray the Lord's Prayer?
---
Here's the answer: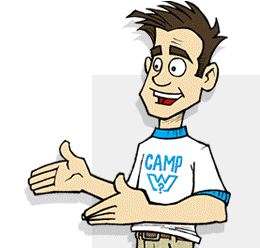 Jesus gave the Lord's Prayer as a model of how to pray.
The disciples wanted to know how God wanted them to pray, so Jesus gave them a good example. Today, we call that prayer the Lord's Prayer, because the Lord Jesus prayed it. The Lord's Prayer shows us how to pray, but we don't have to recite its exact words. We can use our own words, remembering the different parts that Jesus wants us to include. Let's read the Lord's Prayer to find the different parts.
"This is how you should pray.
'Our Father in heaven,
may your name be honored.
May your kingdom come.
May what you want to happen be done
on earth as it is done in heaven.
Give us today our daily bread.
Forgive us our sins,
just as we also have forgiven those who sin against us.
Keep us from falling into sin when we are tempted.
Save us from the evil one.'"
—Matthew 6:9-13


The Lord's Prayer reminds us that we should focus on praising and respecting God for His perfection (holiness). Our choices and attitudes should tell people, "I love and honor the one, great God." We should ask for God's rule over us and for His plans to happen. The next part of the prayer asks, "Give us the food we need for each day." God provides for our needs, like food and clothes, as we rely on Him every day.
We should forgive people who have hurt us because God offers forgiveness of our sins through Jesus. Jesus died on the cross to take the punishment for all who trust Him. The last part of the Lord's Prayer tells us to pray for God to give us strength to obey, even when tempted to sin.
By following this model prayer in our own words, we'll learn to honor God in our prayers.
---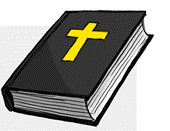 Bible Truth
"Let us come to him and give him thanks" (Psalm 95:2a).
"So admit to one another that you have sinned. Pray for one another so that you might be healed. The prayer of a godly person is powerful. It makes things happen" (James 5:16).
Your Next Move!
What is prayer?

Learn More About Prayer!

Ask your question!