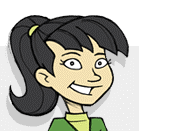 Why did Jesus tell us to be servants?
---
Here's the answer: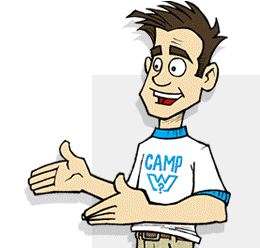 Jesus wants us to care for others like He did.
Jesus told us to serve and help each other. Jesus showed us by His own example when He washed His disciples' feet. Can you imagine? In Bible days people often wore sandals, and they walked on dusty roads. Their feet got very dirty and smelly. In John chapter 13 we can read the story of Jesus washing the disciples' feet. He is their teacher and master, but He washes their dirty, smelly feet like a lowly household servant!
So why does God ask us to serve others? John 13:35 says, "If you love one another, everyone will know you are my disciples." People look at how we treat each other. If we are willing to help and serve each other it can show the world that Jesus loves them. Jesus said, " Here is my command. Love each other, just as I have loved you" (John 15:12).
The next time you see someone who needs help carrying the school bag or maybe even lost his or her lunch money, give it a try. Help them out. Show them Jesus loves them. It's also a great way show that you are a follower of Jesus. It will also make you feel good when you help and serve someone else.
---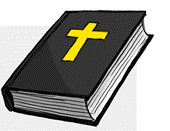 Bible Truth
"Each of you has received a gift in order to serve others. You should use it faithfully" (1 Peter 4:10).
"The most important person among you will be your servant" (Matthew 23:11).