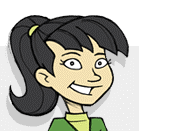 I'm being bullied. What should I do?
---
Here's the answer: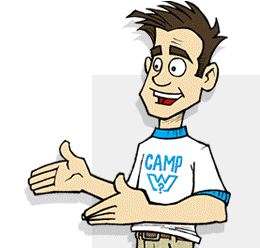 If you are being bullied, talk to a trusted adult.
Bullies do mean things and keep on doing them for a long time. They might say unkind words or make threats. They might hit or punch. They might make up lies to make another person look bad. They can do these things in person or even online. God doesn't want us to bully each other—He wants us to treat one another with kindness and love.
If you're being bullied, you might feel angry, scared, sad, or helpless and alone. Remember that God is always with you and loves you. Pray for your enemies and for God to help you know what to say and do to stand up for yourself. It's very important you also get help from an adult who cares about you.
Start by talking to your parents about your problem. It can be scary to tell your parents about the bully, but they need to know so they can help you. Your parents will probably try to make the bullying stop by talking to the bully, the bully's parents, or a teacher at your school.
If your parents don't understand how hard it is for you to deal with the bully, then you may need to ask someone else for help. You can talk to your teacher, a school counselor, the principal, or your pastor at church. The National Runaway Safeline is a phone number you can call if you need someone to talk to: 1-800-786-2929 (1-800-RUNAWAY). You can read more about bullying and how to deal with it on this website:
www.stopbullying.gov
.
It's not right for a bully to get away with his or her cruelty. God created each of us in His image, so we're all very important. Don't let the bully's meanness get to you and don't believe anything they say that you know isn't true. Keep your confidence in the Lord and trust in him!
---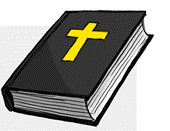 Bible Truth
"Be strong and brave. Don't be afraid of them. Don't be terrified because of them. The LORD your God will go with you. He will never leave you. He'll never desert you" (Deuteronomy 31:6).
"Godly people cry out, and the LORD hears them. He saves them from all of their troubles. The LORD is close to those whose hearts have been broken. He saves those whose spirits have been crushed" (Psalm 34:17–18).
Your Next Move!
How do I make friends?

Learn More About School.

Ask your question!