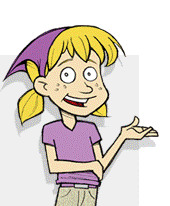 Can faith and science work together?
---
Here's the answer: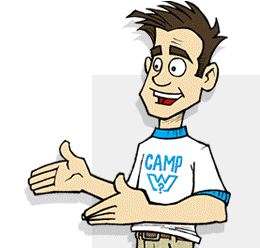 We can benefit from science, but we should never place science over faith.
There are many good things about science. Science helps us learn more about God's creation (Psalm 19:1). Christians should be eager to learn about true science. We should respect science, but we should not see it as being more important than God's Word.
Sometimes scientific discoveries try to undermine God's existence. We know God is real. We know that He has saved us from our sins. Our trust needs to be in God, not in science.
Faith in Jesus should be the center of our lives. We can trust God in everything. He has proven Himself faithful (Deuteronomy 31:6).
---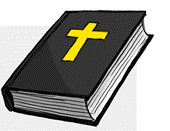 Bible Truth
"The heavens tell about the glory of God. The skies show that his hands created them" (Psalm 19:1).
"Be strong and brave. Don't be afraid of them. Don't be terrified because of them. The Lord your God will go with you. He will never leave you. He'll never desert you" (Deuteronomy 31:6).
"Trust in the Lord with all your heart. Do not depend on your own understanding" (Proverbs 3:5).
Your Next Move!
What is faith?

Learn More About School!

Ask your question!