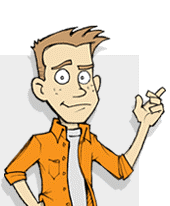 Should we forgive people who hurt our feelings?
---
Here's the answer: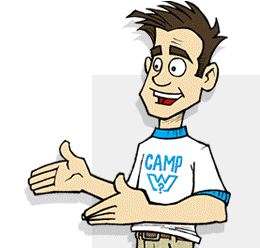 God forgives us when we do bad things and we can learn from His example.
God wants us to forgive those who hurt us. In order to do that, we need to understand God's forgiveness. God does not forgive everyone automatically. His forgiveness requires us to change our minds and admit what we did was wrong. Our sin is forgiven by Jesus.
Ephesians 4:32 says, "Be kind and tender to one another. Forgive one another, just as God forgave you because of what Christ has done."
When we forgive someone, we aren't saying that what they did was right. We are simply showing God's love to them. It is wrong to hold anger and unforgiveness in our hearts. We can follow God's example because He has forgiven us of so much.
---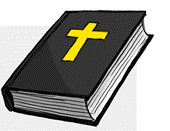 Bible Truth
"Put up with one another. Forgive one another if you are holding something against someone. Forgive, just as the Lord forgave you" (Colossians 3:13).
"Suppose they sin against you seven times in one day. And suppose they come back to you each time and say, 'I'm sorry.' You must forgive them" (Luke 17:4).