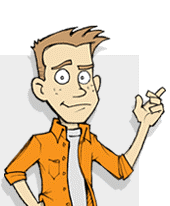 How can I honor my father on Father's day?
---
Here's the answer: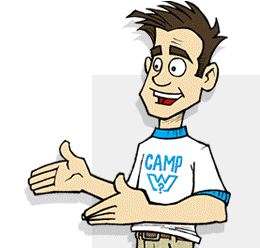 You can honor your father on Father's Day by respecting him, obeying him, thanking him, and celebrating him.
Father's Day is a special day to celebrate our dads. In the United States, it occurs in the month of June. You can honor your father on Father's Day just like you would any other day—by respecting and obeying. Be sure to tell your dad how much you love and appreciate him.
It is important that we respect and obey our dads not only on Father's Day, but every day. When we obey our dads, it honors God. Your dad does a lot each day to help you and support you. It is important to honor him in your actions on Father's Day and every other day too.
Celebrating your father on Father's Day is a great way to honor him. Maybe you can throw him a party or plan to do a fun activity with your dad. Whatever is your dad's favorite activity, such as fishing, bowling, or putt-putt, try to include it in your Father's Day plans.
---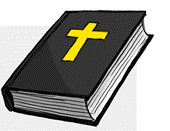 Bible Truth
"Honor your father and mother. Then you will live a long time in the land the Lord your God is giving you" (Exodus 20:12).
"My son, listen to your father's advice. Don't turn away from your mother's teaching" (Proverbs 1:8).
"Children, obey your parents as believers in the Lord. Obey them because it's the right thing to do" (Ephesians 6:1).