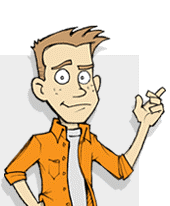 Is it wrong to question God?
---
Here's the answer: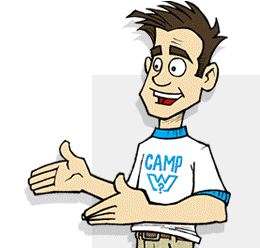 It's not wrong to question God as long as we do it with the right attitude.
People have a lot of questions—especially kids! God doesn't mind when we ask questions about the things we want to know. The Bible says, "Ask, and it will be given to you. Search, and you will find. Knock, and the door will be opened to you" (Matthew 7:7). He wants us to talk to Him about anything, and He also wants us to learn more about Him.
God gives us a lot of answers in His Word, the Bible. He might even speak to your heart with an answer. Be ready, though, to get answers that are different from what you expected!
The only time it's not okay to question God is if you're angry about something. God wants us to come to Him with a good attitude, not anger. Remember, He knows that's best for you.
---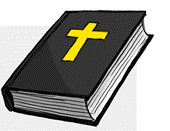 Bible Truth
"If any of you needs wisdom, you should ask God for it. He will give it to you. God gives freely to everyone and doesn't find fault" (James 1:5).
"Here is what we can be sure of when we come to God in prayer. If we ask anything in keeping with what he wants, he hears us" (1 John 5:14).