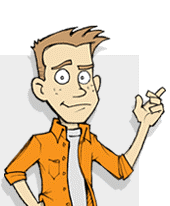 Can kids be a disciple? What does it mean to be a disciple? Is that only for adults?
---
Here's the answer: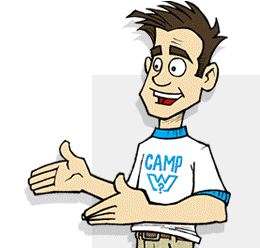 A disciple is a follower of Jesus. That means kids can be disciples too!
A disciple is a person who has believed in Jesus and has chosen to follow Him. You don't have to be an adult to be a disciple of Jesus. Kids, teens, and adults can all be disciples. God's Word says to not let anyone look down on you because you are young (2 Timothy 4:12) because kids can make great disciples of Jesus!
Christian disciples aim to constantly grow in their walk with God, learning to be more like Jesus. Christian disciples place their focus on God—being God-centered, not self-centered. Christian disciples obey Jesus' teachings and practice them in daily life (John 8:31-32).
All Christian disciples want to bear fruit for Christ. The Holy Spirit helps us bear fruit—love, joy, peace, patience, kindness, goodness, faithfulness, gentleness, and self-control (Galatians 5:22-23). Our fruitfulness will show on the outside.
Disciples of Jesus follow His teaching to go out to the world and tell others about Him (Matthew 28:18-20). As a kid, you can tell your friends about Jesus and His gift of salvation available to them!
---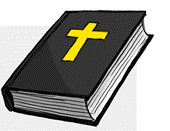 Bible Truth
"Jesus called the crowd to him along with his disciples. He said, 'Whoever wants to be my disciple must say no to themselves. They must pick up their cross and follow me'" (Mark 8:34).
"Here is how you can tell the difference between God's children and the devil's children. Anyone who doesn't do what is right isn't God's child. And anyone who doesn't love their brother or sister isn't God's child either" (1 John 3:10).
"But make sure that in your hearts you honor Christ as Lord. Always be ready to give an answer to anyone who asks you about the hope you have. Be ready to give the reason for it. But do it gently and with respect" (1 Peter 3:15).