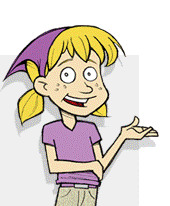 What does it mean to love one another?
---
Here's the answer: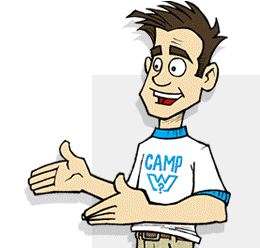 We should show our love to others through our actions.
The Bible says, "What is love? It is not that we loved God. It is that he loved us and sent his Son to give his life to pay for our sins" (1 John 4:10). True love is not found in us, it's found in God!
Since God is the source of love, He shows us that to love one another is to sacrifice for the other person. This is what Jesus did for us when He gave His life on the cross to pay the penalty for our breaking His law. Through His death, burial, and resurrection, Jesus has won His love for everyone who believes in Him (Romans 5:5).
Those who believe in Jesus (Christians) can love others like Jesus loves them—loving without expecting anything in return. This can be shown by asking forgiveness and giving forgiveness when needed, reaching out to someone who needs help with schoolwork or who may be put down by other kids, or even helping someone who may need food or clothing. So, true love doesn't love in our words only, but also in our actions (1 John 3:16–17).
---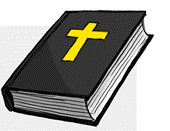 Bible Truth
"I give you a new command. Love one another. You must love one another, just as I have loved you. If you love one another, everyone will know you are my disciples" (John 13:34–35).
"Here is my command. Love each other, just as I have loved you" (John 15:12).