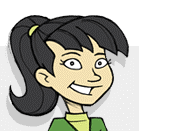 Is it okay to listen to music that has bad words?
---
Here's the answer: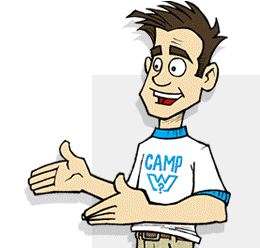 Music impacts our thoughts, so it is better to listen to music that has good lyrics.
Sometimes we think that a few bad words won't hurt us. We might even think that we can ignore the words and just listen to the music. That's not possible. When we listen to music, we do hear the words and those words impact our thoughts.
God's Word says, "Finally, my brothers and sisters, always think about what is true. Think about what is noble, right and pure. Think about what is lovely and worthy of respect. If anything is excellent or worthy of praise, think about those kinds of things" (Philippians 4:8).
When we listen to words that are aggressive, offensive, or full of anger, it can influence us to do bad things. Even if we enjoy the music, the message of the song can impact us in the wrong way.
We should make choices that we know would honor God, keep us away from evil influences, and keep our minds free from sounds and images that are harmful to us as God's children.
---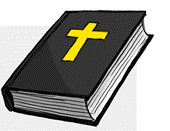 Bible Truth
"Don't let any evil talk come out of your mouths. Say only what will help to build others up and meet their needs. Then what you say will help those who listen" (Ephesians 4:29).
"Let everything that has breath praise the Lord. Praise the Lord" (Psalm 150:6).