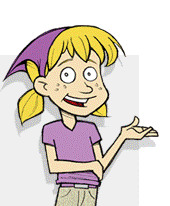 What is New Testament story?
---
Here's the answer: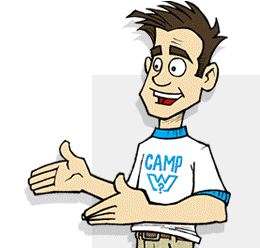 The New Testament story tells us that God loves us and proves His love by giving us His Son, Jesus.
In the
Old Testament story
, God promised that a Savior would one day come to save people from their sins. Jesus is that Savior, and the New Testament story is the true account about Him.
The first four books of the New Testament are called the gospels, and they tell the story of the life of Jesus. Jesus is the Son of God who has always existed, but who came to earth as a baby. Jesus grew and lived a perfect life, teaching people how to put God first. And finally, Jesus died on the cross and rose from the dead after three days! His death gives forgiveness and salvation to all who believe in Him.
Next in the New Testament story, we see the work of the early church. Jesus' disciples, and many new disciples, took the story of Jesus to many nations. Paul was one of these new disciples. He went from hurting Christians to telling people about Jesus! In fact, he wrote much of the New Testament as letters to churches and to the disciples.
The last book in the New Testament is called Revelation, a book that tells us what will happen at the end of time. One day, Jesus will come back to the earth to reign as king for 1000 years. After that time, this current world will end and eternity will begin. Those who trusted Jesus will live in heaven with Him forever. Those who chose not to trust Him will live in hell away from God forever.
The New Testament story tells us that God loves us and proves His love by giving us His Son, Jesus. Anyone who trusts in the name of Jesus will have their sins forgiven and have new life in God!
---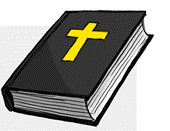 Bible Truth
"God so loved the world that he gave his one and only Son. Anyone who believes in him will not die but will have eternal life" (John 3:16).
"God has breathed life into all Scripture. It is useful for teaching us what is true. It is useful for correcting our mistakes. It is useful for making our lives whole again. It is useful for training us to do what is right" (2 Timothy 3:16).
Your Next Move!
What is the Bible?

Learn More About the Bible!

Ask your question!