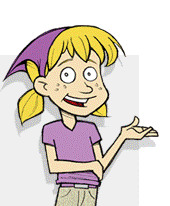 Is it wrong to be obsessed with a celebrity?
---
Here's the answer: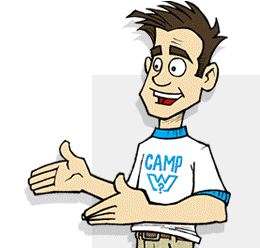 Followers of Jesus shouldn't be obsessed with other people.
Why would it be wrong to be obsessed with a celebrity? Well, this is what the Bible teaches: "Stop trusting man. He can't help you. He only lives for a little while. What good is he?" (Isaiah 2:22).
Now, why does the Bible teach that? Any examples people set are always filled with flaws, because people are sinful. On the other hand, God is pure and perfect in His character and actions (1 John 3:3). There is no doubt that God is worthy of our trust; and we won't ever go wrong if we follow His example. In fact, those who accept Jesus Christ as personal Savior will want His help to live a pure life like He did when He was on earth.
Does this mean that believers shouldn't like certain professional athletes, actors or actresses, or musicians? Nope! What it does mean is that a celebrity you like and respect should be a person who has a pure character and a lifestyle that's wholesome. It's also important to remember that even Christian celebrities have flaws. But never become "obsessed" with a celebrity. That can lead you down a path you don't want to go.
The apostle John tells us to live like Jesus lived (1 John 2:6). If you seek to imitate Him, you will better be able to figure out which celebrities are best to like.
---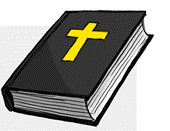 Bible Truth
"Trust in the Lord with all your heart. Do not depend on your own understanding" (Proverbs 3:5).
"It is better to go to the LORD for safety than to trust in mere men" (Psalm 118:8).