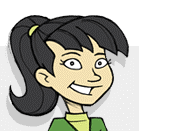 Is it okay to go to my school dance?
---
Here's the answer: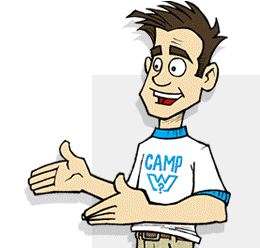 It depends. Will you be responsible? Do you have your parents' permission?
School dances are meant to be a fun event. Being with your friends, dancing, and listening to music are a lot of fun. Often, teachers or chaperones are present to make sure everyone stays safe. But with all this fun comes responsibility to make good choices.
Will you be responsible to make good choices?
School dances cause some people to be tempted to sin. One girl may be jealous of another girl's dress. This will result in her being envious, which is sin. Or a boy might be tempted to bring alcohol in the hopes that he will look "cool." Sin is not cool. All of these temptations could be present at your school dance. You need to take your stand against them (Ephesians 6:10-18).
What do your parents say?
Obeying your parents is the right thing to do because God commands it in the Bible. God is the heavenly Father, but He knows that you need an earthly father and mother to protect and help you every day. Your parents want what is best for you and they can discern whether you should go to your school dance. They teach you right from wrong and can help you make wise choices.
The school dance will only be fun if you have your parents' permission, make wise choices, and be responsible.
---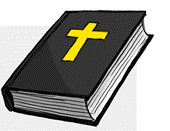 Bible Truth
"So eat and drink and do everything else for the glory of God" (1 Corinthians 10:31).
"My brothers and sisters, you were chosen to be free. But don't use your freedom as an excuse to live under the power of sin. Instead, serve one another in love" (Galatians 5:13).
"So be very careful how you live. Do not live like people who aren't wise. Live like people who are wise. Make the most of every opportunity. The days are evil. So don't be foolish. Instead, understand what the Lord wants" (Ephesians 5:15-17).
Your Next Move!
Can I go to parties?

Learn More About Media!

Ask your question!