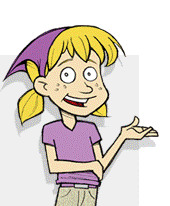 What are the types of prayer?
---
Here's the answer: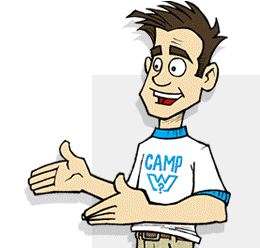 Prayer is talking with God. There are many different types of prayer including prayers of faith, supplication, thanksgiving, worship, and intercession.
Each of the different types of prayer are important.
The prayer of faith is in James 5:15: "The prayer offered by those who have faith will make the sick person well. The Lord will heal them. If they have sinned, they will be forgiven." This is a prayer you can pray when somebody is sick. If you know somebody who is sick, pray for them.


The prayer of supplication means you are asking for help from God. Whether you are tired, scared, or upset, talk to God about it. Ask Him for His help in overcoming your worries.


The prayer of thanksgiving means you give God thanks for everything in your life. You can thank Him for your family, friends, and home. You can even thank God for your friendship with Him!


The prayer of worship is when you focus on praising God. You are praising Him for who He is, not just what He has done in your life.


The prayer of intercession is when you pray on behalf of someone. As Christians, we are to pray for our family, friends, and everyone else!
There are many different types of prayer. Which type will you use today?
---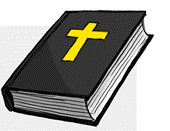 Bible Truth
"Don't worry about anything. No matter what happens, tell God about everything. Ask and pray, and give thanks to him" (Philippians 4:6).
"At all times, pray by the power of the Spirit. Pray all kinds of prayers. Be watchful, so that you can pray. Always keep on praying for all the Lord's people" (Ephesians 6:18).
"First, I want you to pray for all people. Ask God to help and bless them. Give thanks for them" (1 Timothy 2:1).
Your Next Move!
What is prayer?

Learn More About Prayer!

Ask your question!