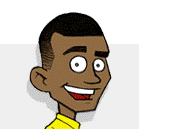 What is church membership?
---
Here's the answer: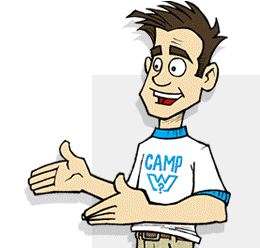 Church membership is when a Christian joins a local church.
Church membership is not required for Christians, but it helps us grow in our relationship with God and other Christians. Our friends at church can help us grow and also help us make right choices.
Think about it. If your Mom didn't make sure you cleaned your room, would you do it? Most likely not. It is the same way with church membership because other Christians will be able to help point out bad things in our life and hold us accountable to correct them. We become under the guidance of our pastor and he is responsible to take care of the members (Hebrews 13:17).
Church membership will help us grow in our walk with Jesus, get us involved with other Christians, ensure that we are held accountable for what we do, provide chances for us to discover our spiritual gifts, and give us opportunities to serve God and others.
---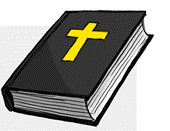 Bible Truth
"So also we are many persons. But in Christ we are one body. And each part of the body belongs to all the other parts" (Romans 12:5).
"And let us not give up meeting together. Some are in the habit of doing this. Instead, let us encourage one another with words of hope. Let us do this even more as you see Christ's return approaching" (Hebrews 10:25).