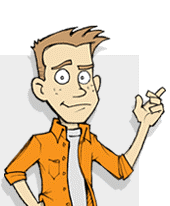 Why did Cain kill Abel
---
Here's the answer: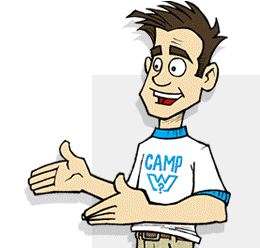 Cain was jealous and he hated his brother.
Have you ever gotten so mad at someone that you wanted to do something really mean to him or her? Think about this…
Cain's brother was named Abel. He loved God and offered a lamb on the altar to God for his sins. This is how people in the Old Testament received forgiveness for their sins. The sacrifices pointed toward the time when Jesus would die for our sins.
Cain didn't love God or follow His plan. He wanted to "worship" his own way by offering God the fruits and vegetables from his garden. Both Cain and Abel had presented gifts to God, but God was not pleased with Cain's gift.
Cain was jealous of Abel because his brother was happy to obey God. Cain's jealousy and anger led him to kill his brother.
What can we learn from this story? Jealousy and anger can cause you to do terrible things, while obedience to God brings joy and peace to your heart. Watch out for feelings of anger and jealousy. Ask God to take away those feelings and replace them with joy and peace.
---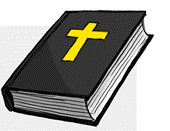 Bible Truth
"Don't be like Cain. He belonged to the evil one. He murdered his brother. And why did he murder him? Because the things Cain had done were wrong. But the things his brother had done were right" (1 John 3:12).
"But suppose we walk in the light, just as he is in the light. Then we share life with one another. And the blood of Jesus, his Son, makes us pure from all sin" (1 John 1:7).
Your Next Move!
What is sin?

Learn More About the Bible!

Ask your question!