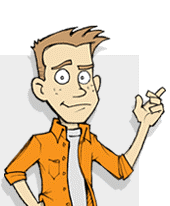 If God is everywhere, why do we go to church?
---
Here's the answer: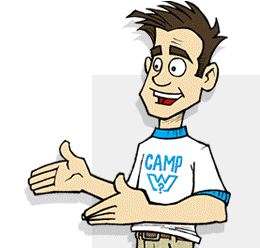 We go to church to worship God with other believers and be taught God's Word for our spiritual growth.
It's true that God is omnipresent, which means He is everywhere. We can worship Him and pray to Him no matter where we are! But going to church is God's will for believers. Hebrews 10:25 says, "And let us not give up meeting together. Some are in the habit of doing this. Instead, let us encourage one another with words of hope. Let us do this even more as you see Christ's return approaching." We need the encouragement that attending church brings.
Church is the place where believers can love one another (1 John 4:12), encourage one another (Hebrews 3:13), "stir up" one another to love and good works (Hebrews 10:24), serve one another (Galatians 5:13), instruct one another (Romans 15:14), honor one another (Romans 12:10), and be kind and compassionate to one another (Ephesians 4:32).
For these reasons and more, church attendance, participation, and fellowship should be a regular part of a believer's life. Going to church every week is not "required" for believers, but someone who belongs to Christ should have a desire to worship God, learn His Word, and fellowship with other believers.
---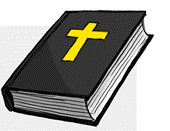 Bible Truth
"I was very glad when they said to me, 'Let us go up to the house of the LORD'" (Psalm 122:1).
"Praise the LORD. Praise God in his holy temple. Praise him in his mighty heavens" (Psalm 150:1).