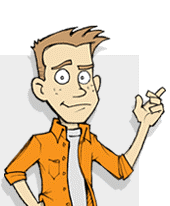 Why is worship important?
---
Here's the answer: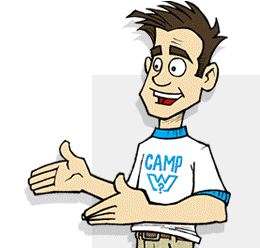 God is worthy of our worship and our love.
First Chronicles 16:25 says, "The LORD is great. He is really worthy of praise.…" Worship starts with our love for God.
Worship means praising and thanking God for who He is. It can include many things—praying, reading the Bible, singing, serving others, and so much more. In fact, whenever we honor God in our lives, it is worship. We seek to worship God all the time.
Sometimes we think that we only worship God at church when we sing, but worship is more than singing. When we love God, we worship Him. When we honor Him with how we live our lives, we worship Him. When God is the most important person in our lives, we worship Him.
Why do we worship God? We worship God because He is worthy of our worship.
---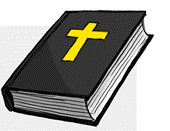 Bible Truth
"Love the LORD your God with all your heart and with all your soul. Love him with all your strength" (Deuteronomy 6:5).
"Speak to one another with psalms, hymns and songs from the Spirit. Sing and make music from your heart to the Lord. Always give thanks to God the Father for everything. Give thanks to him in the name of our Lord Jesus Christ" (Ephesians 5:19-20).
Your Next Move!
Why do we worship God?

Learn More About God!

Ask your question!