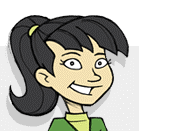 How do I love people like Jesus did?
---
Here's the answer: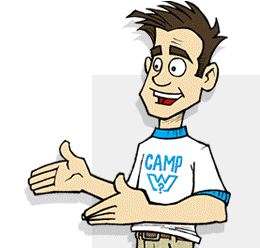 You can love people like Jesus did by loving everyone equally.
Jesus didn't have favorites and He treated everyone justly. He loved all people. Likewise, we should love all people equally. We should never play favorites (James 2:9). We can love like Jesus by loving all people—no matter what.
Loving people as Jesus did means we have to be willing to help them—even when it's hard. Even if we are sad or mad at a person, we still need to love them. By forgiving them, we are demonstrating Jesus' love to them. Jesus loves all people and He wants us to love them too.
Loving other people shows you are a follower of Christ (John 13:35). This means that you are willing to do anything to help that person. Staying with people when they are sick or helping them understand their homework are good examples of showing Jesus' love to people. All of these things are loving people like Jesus did. Jesus died for us. That is how much He loves us. This means we should always be willing to put others' needs in front of our own.
---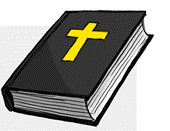 Bible Truth
"Forgive other people when they sin against you. If you do, your Father who is in heaven will also forgive you" (Matthew 6:14).
"Be kind and tender to one another. Forgive one another, just as God forgave you because of what Christ has done" (Ephesians 4:32).
"I give you a new command. Love one another. You must love one another, just as I have loved you" (John 13:34).